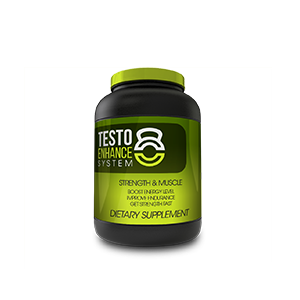 bodybuilding
Testo Enhance System
IT'S YOUR TURN TO GET MASSIVE!
Talk about stacking with a purpose... If you're looking for real results in the lean muscle building sector, our muscle building supplement has no equal! It is an enhanced new formula for strength, endurance and energy that will tackle your day head on to get you to your desired muscle goals. This natural and effective muscle supplement delivers just the right amount of help to provide you with the extra push you need to excel in whatever life throws at you.
ADD TO CART
FEATURED PRODUCTS
The largest selection of fitness gear and supplements, to help you reach your fitness goals!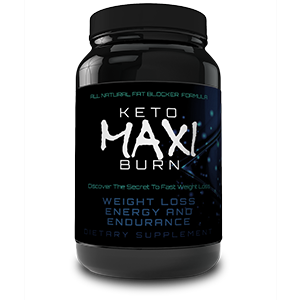 diet
Keto Maxi Burn
$

51.69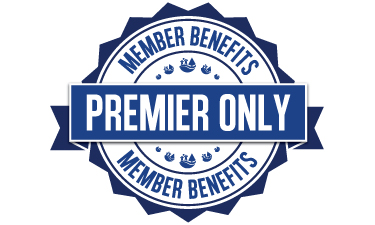 Memberships
Premier Membership
$

9.95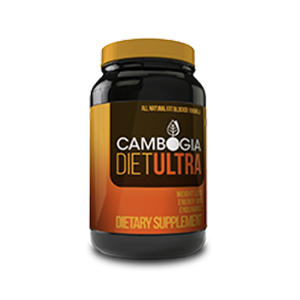 diet
Cambogia Diet Ultra
$

51.69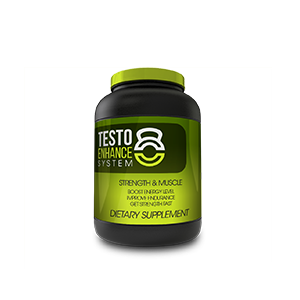 bodybuilding
Testo Enhance System
$

51.69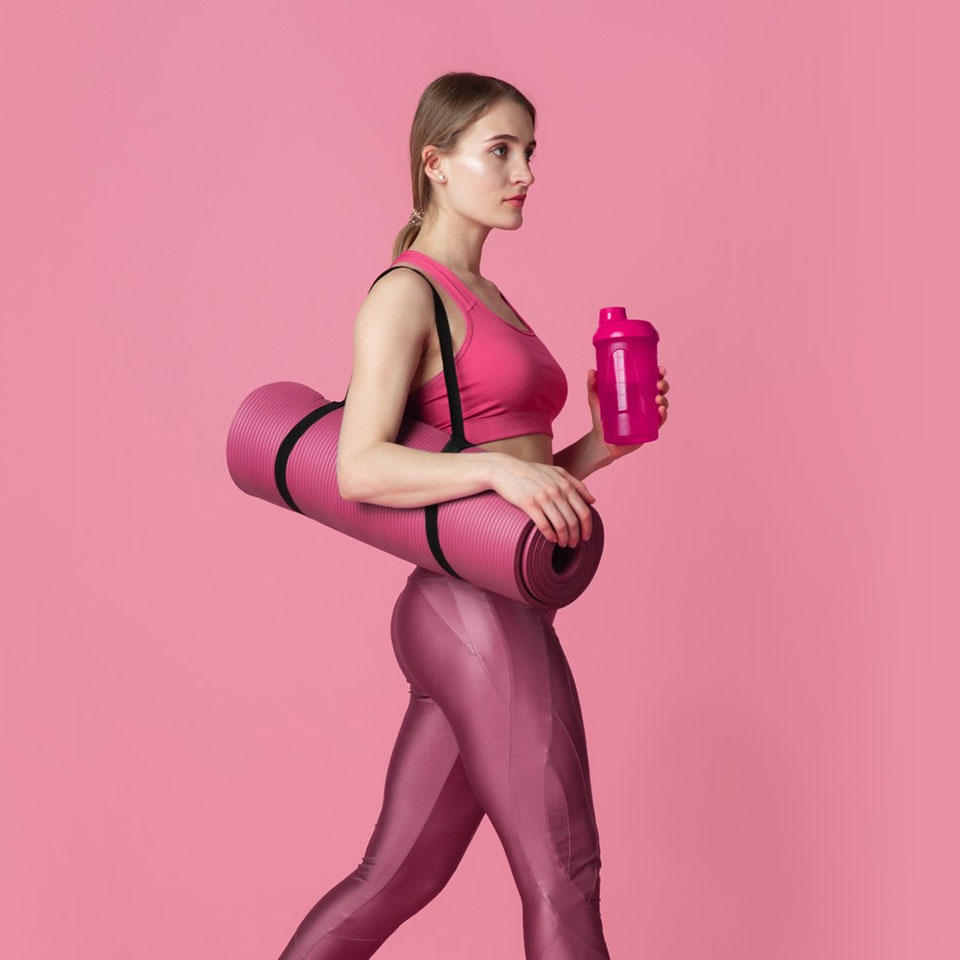 All Your Fitness Needs in One Place
Shop our wide selection of supplements including protein powder, pre workout, vitamins, BCAAs, and more . Start your fitness journey with us today!
ORDER NOW