Have questions about our products?
If you wish to speak with a representative of the Company feel free to call:

or send us an email at or use the form below with any and all questions or concerns related to our products and services.
support@.com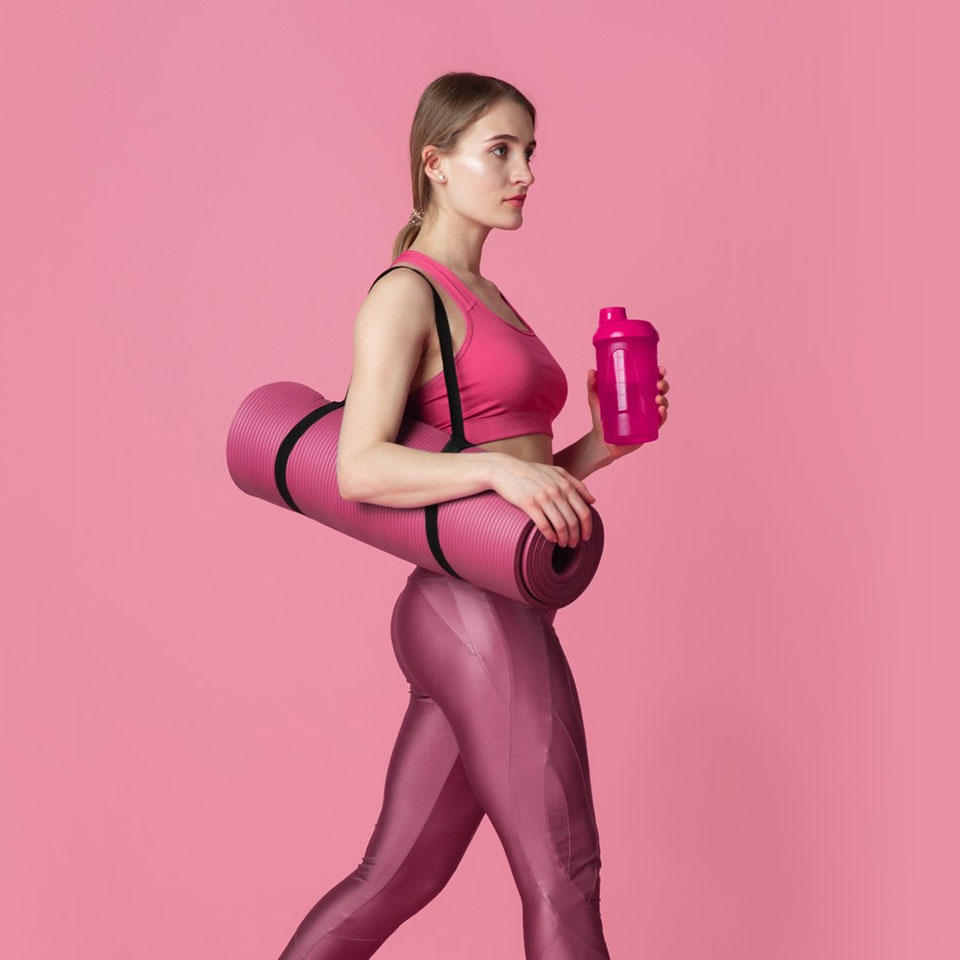 All Your Gadget Needs in One Place
Shop our wide selection of gadgets including drones, tv box, VR headset, antenna, shower head, air cooler and other cool stuff . Start browsing our large collection to find the best gift you can give to your love ones!
ORDER NOW