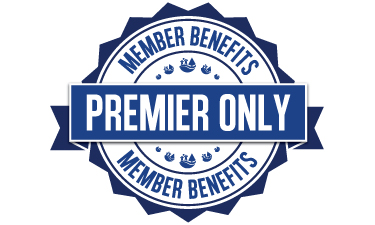 Memberships
Premier Membership
FREE SHIPPING today and on all future orders
40% OFF today and on all future purchases
Incredible members-only specials
No obligations, cancel anytime
Premier membership is a monthly subscription, cancel at any time.
ADD TO CART
FEATURED PRODUCTS
The largest selection of fitness gear and supplements, to help you reach your fitness goals!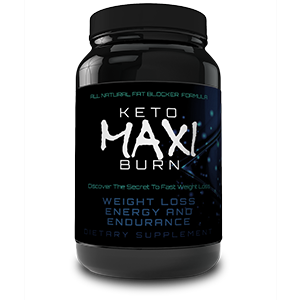 diet
Keto Maxi Burn
$

51.69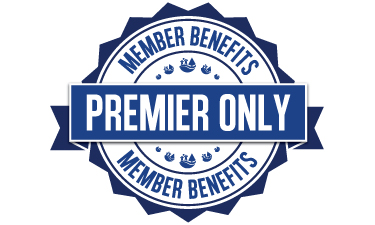 Memberships
Premier Membership
$

9.95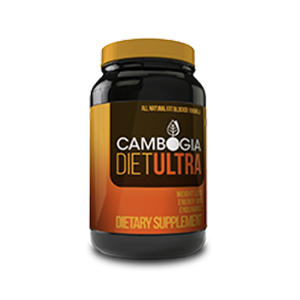 diet
Cambogia Diet Ultra
$

51.69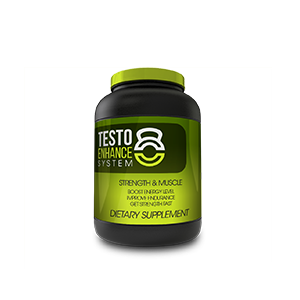 bodybuilding
Testo Enhance System
$

51.69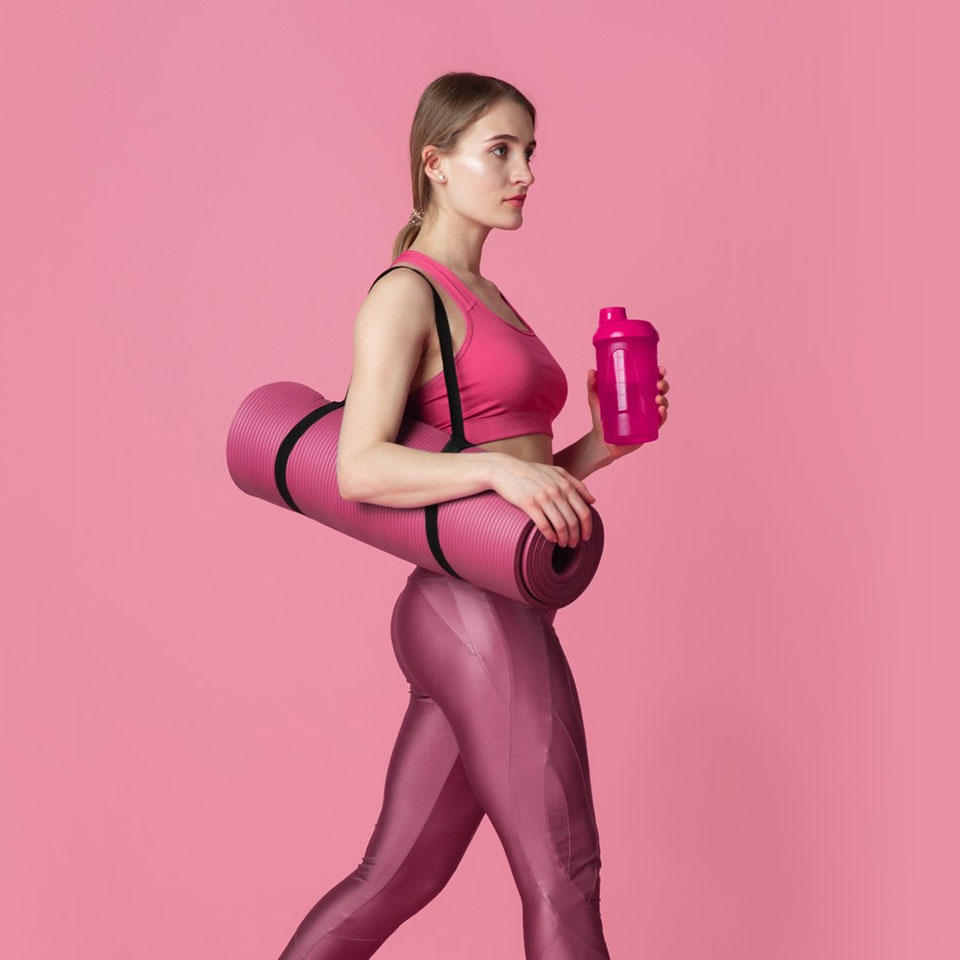 All Your Fitness Needs in One Place
Shop our wide selection of supplements including protein powder, pre workout, vitamins, BCAAs, and more . Start your fitness journey with us today!
ORDER NOW